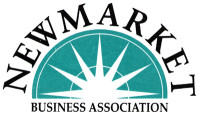 Newmarket Business Association
About
Boston's Newmarket District is a vital economic core supporting 15,000 jobs and over 200 diverse businesses. In 1953, many of the meatpacking and food processing companies were relocated to Newmarket from the Faneuil Hall Market when the area was redeveloped for office space, tourism, and retail shops. Founded by a group of local business and property owners in 1976, the Newmarket Business Association (NBA) supports the continued growth of business and jobs in the district. Establishing closer relationships with local government has enabled them to fully participate in and increase the economic vitality of the area.
To learn more about Newmarket Business Association, visit their website.
Our Partnership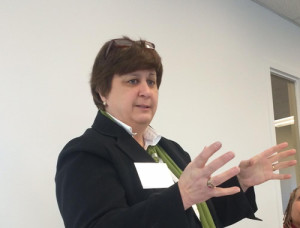 When talking about The American City Coalition-Newmarket Business Association partnership, Sue Sullivan, Director of the NBA, begins by saying, "We both want to promote the economic well-being of individuals in this geographic area and to make it a better place to live and work." Sullivan is quick to express her appreciation for TACC's unique approach and high-level technical assistance. "TACC helped lead a critical planning effort in our district. In collaboration with other community partners, we identified specific sites that were ripe for redevelopment or higher use." Association members have long seen an unmet need for parking and were eager to help shape plans for a new parking garage that would promote more business in the area. Through coordination and collaboration with this effort, the NBA was better able to communicate the needs of its membership to the City of Boston. "TACC has provided the technical assistance to engage potential developers."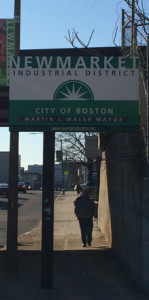 Appreciative of her relationship with TACC, Sullivan also sees TACC's work with larger entities around zoning as critical to her organization. "I also have the benefit of seeing TACC through the larger lens." TACC provides support to organizations that can drive change in neighborhoods that need it. NBA helps new businesses get established in the area and also helps sustain business. "Through their work, TACC is inspiring others to do more." Case in point: the NBA, an association of local businesses, is starting their own 501(c)(3) to support job creation in Newmarket.