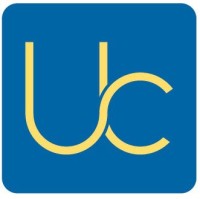 Upham's Corner Main Street
About
Upham's Corner Main Street (UCMS) is a community-led business district planning agency working to build a vibrant commercial district in the Upham's Corner section of Dorchester, MA. Since 1996, they have worked to achieve their goal of creating more permanent jobs, an optimal mix of retail businesses, and shopping opportunities that fit the needs of residents. The organization operates under The National Trust for Historic Preservation's Main Street approach to revitalization through design, economic restructuring, organization, and promotion. A leading program in the Boston Main Streets network, UCMS has a track record of innovative project planning and implementation.
To learn more about Upham's Corner Main Street, visit their website.
Our Partnership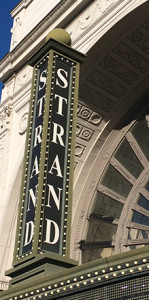 "TACC advances the mission of Upham's Corner Main Street by adding capacity; TACC brings knowledge resources to the table," says Max McCarthy. As the Executive Director and the only full-time staff member, McCarthy is on the ground locally in the organization's storefront office and in the neighborhood daily. Reflecting on the busy pace of each day, McCarthy says, "It is important to look up and reflect. TACC provides a more strategic look at some of these things."
The Strand Theater is one economic development engine in the neighborhood. TACC worked with their planning partner to conduct a parking study that concluded there was sufficient parking for the venue. "This study was very useful when working with the Boston Redevelopment Authority planning initiative. It was helpful to have that parking study and be able to say there needs to be better signage at Columbia Road or better marking for the parking garage."
McCarthy also credits TACC with developing specific and appropriate plans for the expansion of a local, family-owned supermarket. These entrepreneurs are utilizing the plans to expand their store in order to meet the needs of residents. TACC is also providing technical assistance on the renovation and economic development plans to position the 25,000 s.f. of available retail space at the Masonic Hall as a hub for arts, culture, and innovation and create more permanent jobs.
The partnership between TACC is long-standing and multifaceted. McCarthy adds, "It is one of UPCM's closest relationships."