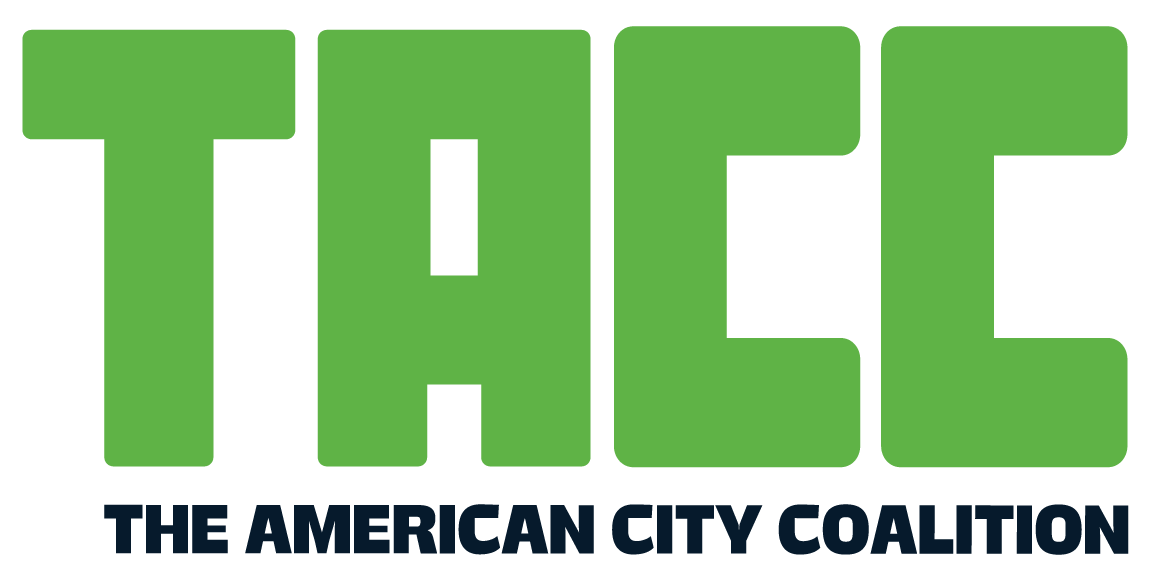 POSITION: Associate, Community Development
DURATION: Full-time
COMPENSATION: Commensurate with experience
DEADLINE: Open until filled. Review of candidates will begin immediately.
ORGANIZATION
The American City Coalition (TACC) assesses the needs of people and the places that they live in order to identify and address the complex problems that create barriers to the well-being of low-income residents in areas of concentrated poverty. Through programs in inclusive community planning, equitable economic development, and supportive services strategy development for public housing and mixed-income communities, TACC advances multi-sector and multi-stakeholder partnerships that focus public and private investment on the neighborhoods that need it most.
OUR MISSION
TACC's mission is for urban families to flourish in safe and healthy environments and to benefit from the full economic opportunity of American cities.
DESCRIPTION
TACC is looking for an energetic, mission-driven staff member with an interest in community revitalization. The Associate will be responsible for the development and coordination of multiple projects within Boston's Roxbury neighborhood, including:
Building the capacity of neighborhood organizations and institutions through the provision of targeted technical assistance
Conducting research support for housing and economic development analyses
Coordinating and strengthening relationships with partner organizations, city and state institutions, and project consultants
The Associate will:
Identify, manage, and grow community development projects, as described above
Research and stay up-to-date on specific development projects within the Roxbury neighborhood, as well as regional development trends
Attend public meetings as well as meetings and events of civic and community groups
Work to expand organizational impact within the planning community through targeted outreach and sustained relationship development efforts
Identify, develop, and advance proposals for aligned funding opportunities
PERSONAL AND PROFESSIONAL QUALIFICATIONS
Bachelor's degree and two years of professional experience
Effective communication skills, in person, on the phone, through email, or online
Outstanding writing skills with capacity to communicate complex ideas to multiple audiences
Ability to develop and maintain relationships at all levels with a wide range of community members, local government officials, and public, private, and nonprofit stakeholders
Strong entrepreneurial orientation, creative thinking, and independent work style
Schedule flexibility to attend relevant community and public meetings (e.g. weekday evenings)
Interest in developing a career within the field of real estate development, community development or economic development
CANDIDATES
Interested candidates should submit a resume, cover letter, and a brief writing sample to HR@tamcc.org. Please reference "Associate – Community Development" in the subject line.