WHITTIER CHOICE TRANSFORMATION PLAN CONTRIBUTING TO A STRONGER COMMUNITY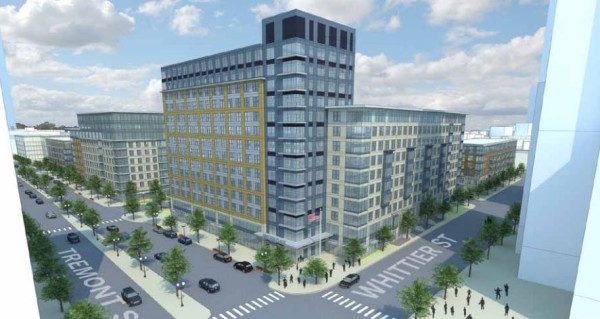 In October, the Boston Housing Authority submitted the Whittier Choice Neighborhoods Transformation Plan to the U.S. Department of Housing and Urban Development. Congratulations to the Boston Housing Authority, Preservation of Affordable Housing, Madison Park Development Corporation, and the Whittier Tenant Task Force for putting forth a thoughtful and competitive plan that will transform this section of Roxbury into a neighborhood with mixed-income housing and greater economic opportunity for residents.
This effort is complementary to the ongoing efforts of the city to strengthen this community through strategic investment in projects like the Dudley Municipal Center. Moreover, the plan is consistent with Mayor Walsh's recent report, "Housing a Changing City: Boston 2030," and will help to meet the need for additional housing across demographics and neighborhoods in the City of Boston.
The Lower Roxbury Neighborhood provides a unique opportunity to strengthen a community while helping to resolve the city's need for middle income housing.